BEST BBQ
IN LONG ISLAND
Locally Sourced × Crafted with Love
Located in Freeport, NY.
Photos by RICKEY ALLEN
We opened on September 1st. and are located on the Famous Freeport Nautical Mile. Open all year round 6 days per week. We are closed on Wednesday to the public but are on premises cleaning to ensure we always provide the freshest, best tasting food and atmosphere at all times.
Words from the Chef: "My attraction to cooking started from a small child watching my mother cook family meals in the kitchen. Always watching to find out those secret recipes and ingredients to try when she wasn't home. Through life, my love for cooking has enveloped over many different nationalities and styles. However, the one that I find the most comfort with is Barbeque. Something about that low and slow that brings so much joy to my friends, family, and now to you my customers."
So come on down and enjoy our Backyard and Blues atmosphere while grabbing a delicious meal accompanied by a great drink.
See you there!
Phone
(516) 771-4BBQ
Location
300 Woodcleft Ave
Nautical Mile
Freeport, NY 11520
Hours
Thurs- Mon: 12pm - 10pm
Tues -Wed: Closed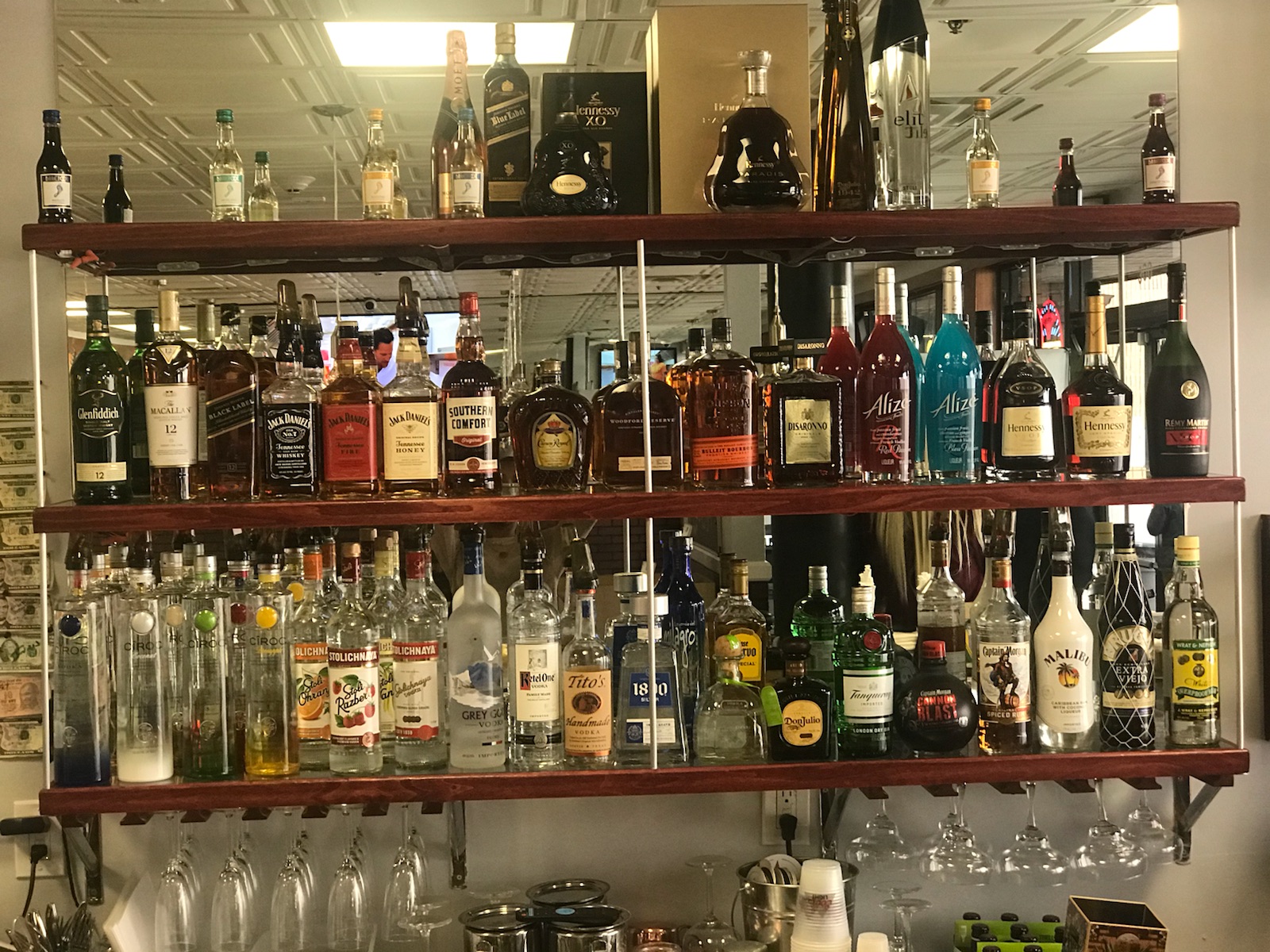 Captain's Choice
Moscow Mule
Mai Tai
Alabama Slammer
Mojito
Margarita
Whiskey Sour
Sex on the Beach
Hennesey Mule
Hennesey Punch
Ciroc Punch
Daiquaris
Martinis
Sangria